2D Pixel Art Totem Sprites
Comments
Log in with itch.io to leave a comment.
Hi I would like to have more type of these totem. Do you take request?
Great Sprites ;) Got all I need for my project. You don't have a Unity3d Project with the example shown above by any chance right?
I love those sprites, i'm starting integrating them into my project :p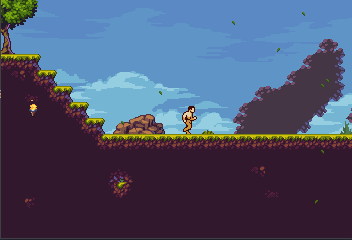 Thanks! :)
How do you normally split your sprites for use? I am struggling with these because they don't seem to be on a grid.
nice job thanks a lot =).

hello i want to make a game, and i need a pixel artist, want join?