2D Pixel Art Porcupine Sprites
A downloadable asset pack
A porcupine sprite sheet you can use for any 2d game you are building!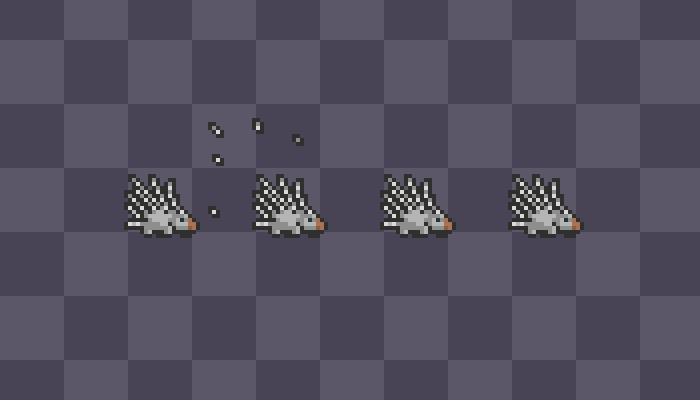 Included Animations: Movement, Attack, Damage, Death
Feel free to use the sprites in commercial/non-commercial projects! If you do, please consider tipping, or at least dropping a comment down below. Happy developing!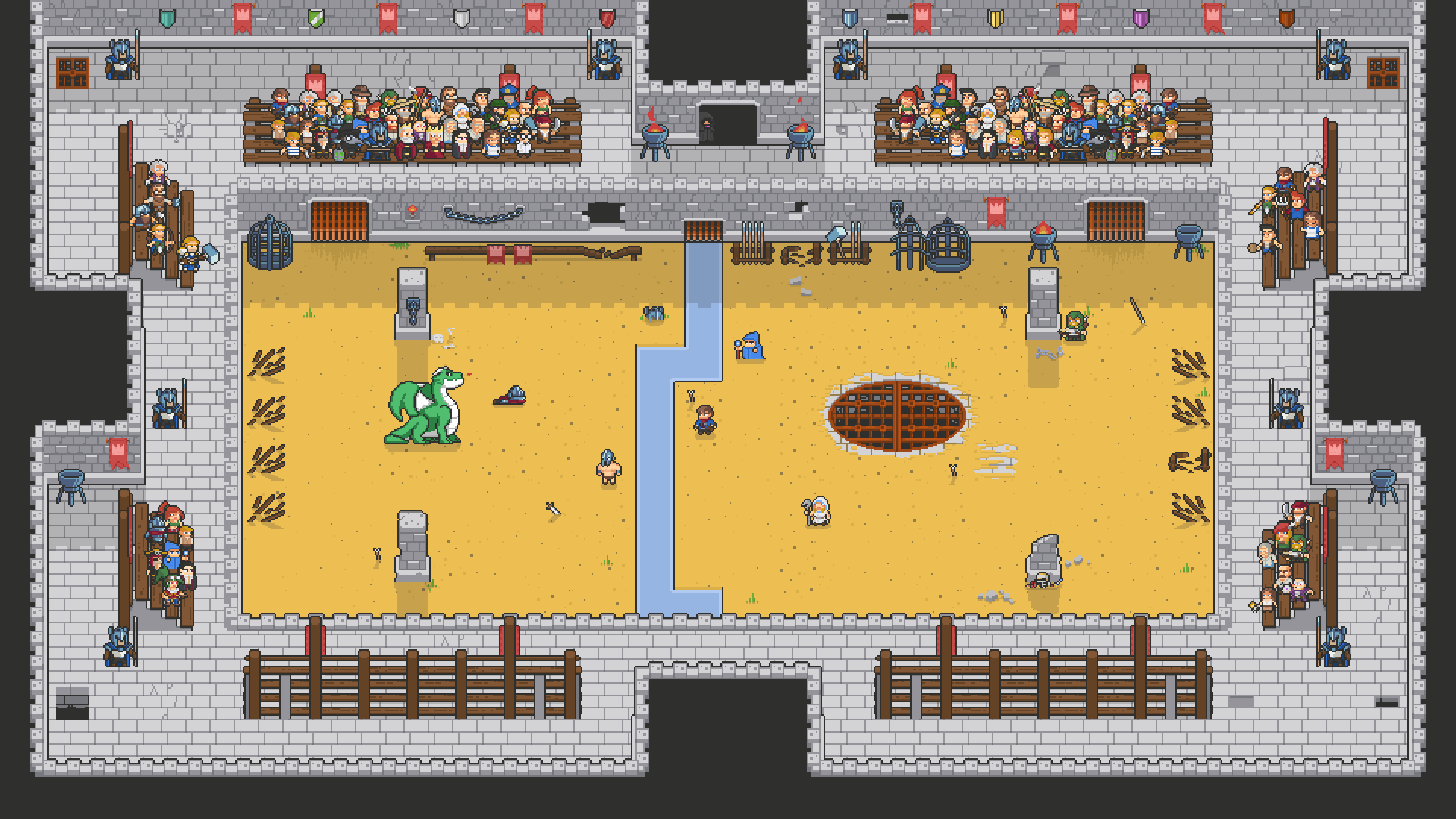 Do you need a compatible tileset? Free characters? Look no more! You can grab them for free at my patreon page
Download
Click download now to get access to the following files:
Porcupine Sprite Sheet.png
46 kB
Comments
Log in with itch.io to leave a comment.
The licensing page says you do not have to be given credit yet it also says that a link must be included to the license. How does that work when it seems a contradiction? Isn't the credit attribution required if a link is required to the correponding license? Also does that mean a link must be to the creative commons page about that type of license or is it some other URL address for the required license link - one that it is okay to have as a permanent part of any game the asset is used in?
Hey, so here's the thing with the CC licenses. You can not limit the given permissions of one CC license but you can grant more permissions or waive conditions. That's why I'm using a commercial license instead of a non-commercial one. In my case, I'm giving the permissions to use the assets commercialy under the conditions that they are not redistributed, resold, minted into nfts etc. Likewise, I'm also saying you don't have to credit me (its always nice though) and therefore no need to link anything back to my patreon page.

I know this seems weird and people always ask me "why licence things if you are gonna give permits?" I actually did some back and forth with creativecommons.org and this was their sugession. So there you go, hope this helps! :)